So I've decided that 18 months is by far the hardest age to photograph. I've also decided that it is the CUTEST age to photograph! =) Mr. Hazen cried most of the session but he is soooo handsome. Spiked hair and blue eyes..*sigh*...he was a cutie. So during the 5 minutes that he was happy I snapped like crazy and got so many adorable shots. Here are some of my favorite shots of little man Hazen...Enjoy!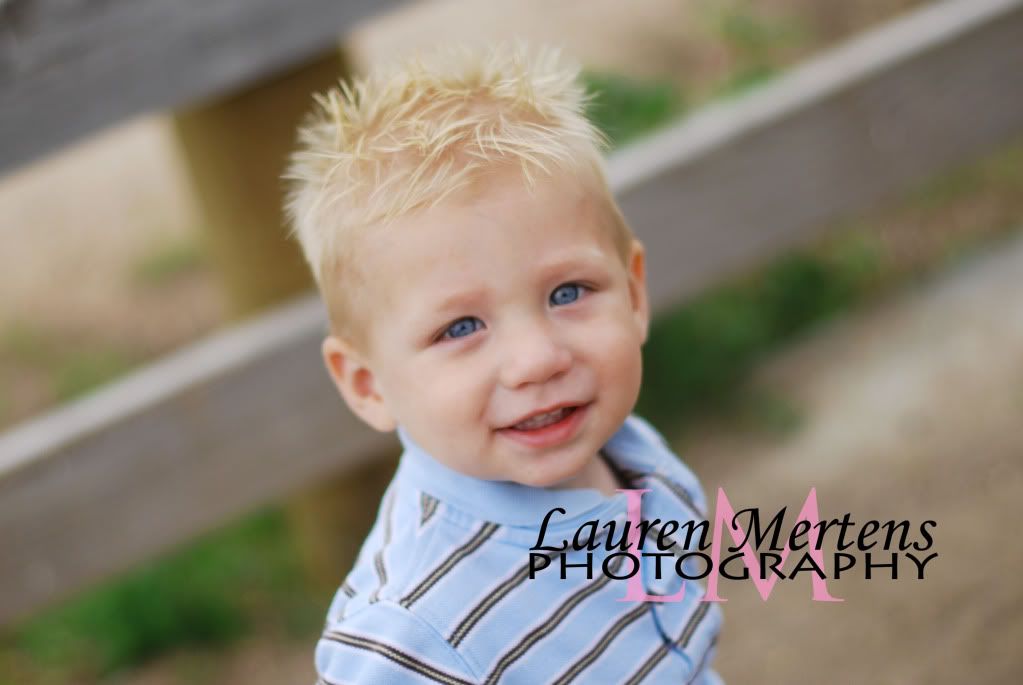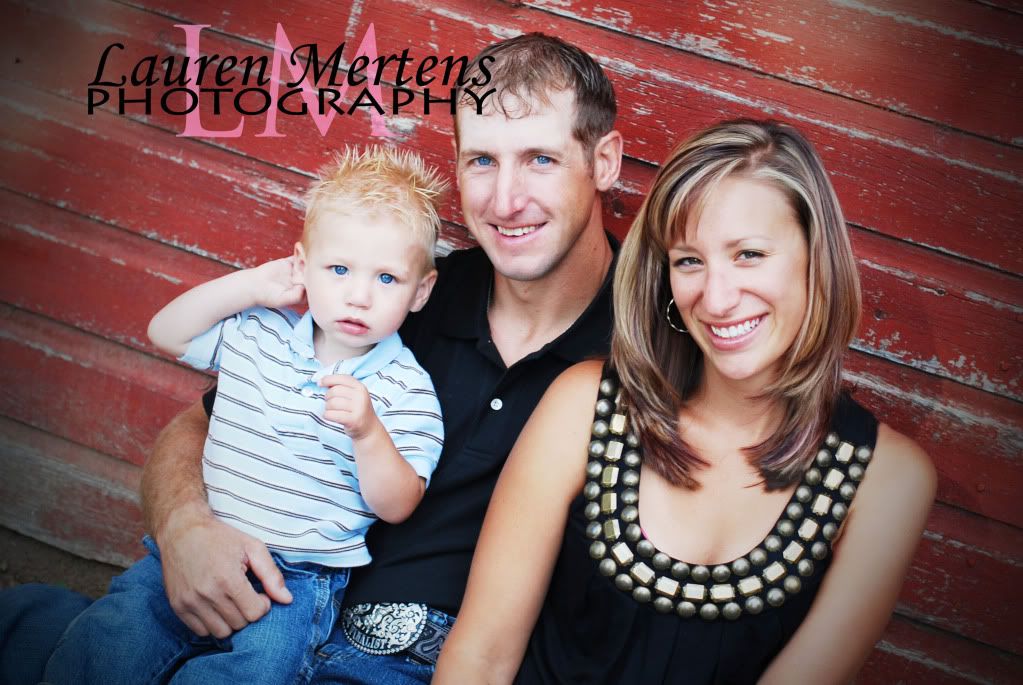 And I knew it was officially over when I snapped this one....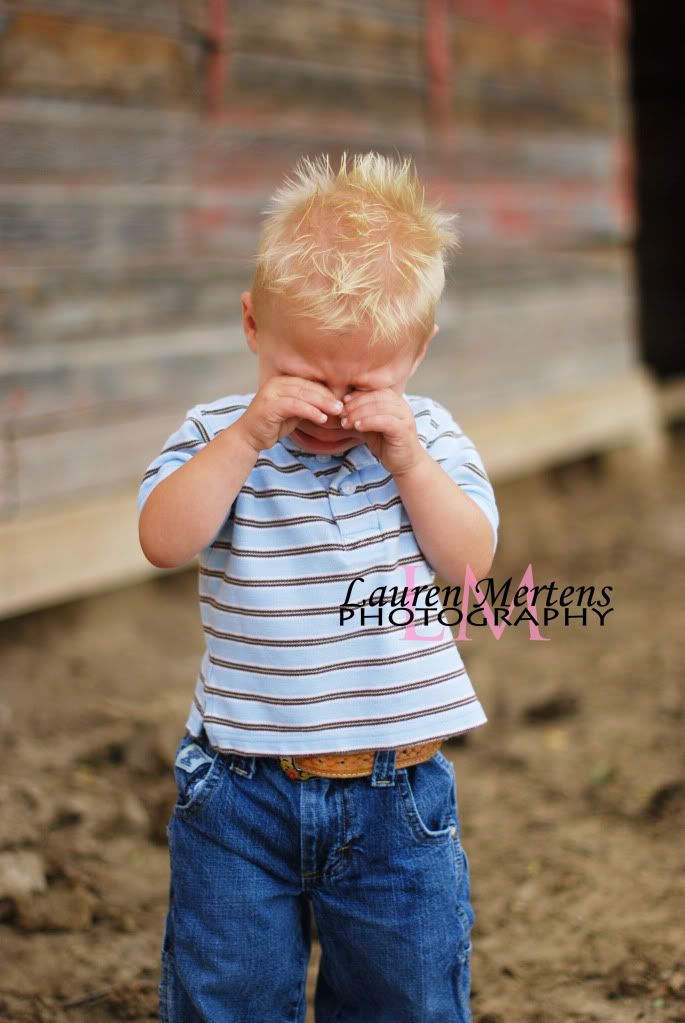 Thank you Mr. Weber and Dezirae for letting me photograph your family! It was so fun to see you guys! I can't believe how fast Hazen is growing! Seems like yesterday that he was born! Thanks again!
Lauren