This evening I had the wonderful opportunity to photograph Bret, a high school senior. He did such a great job putting up with all my crazy ideas. I had a blast taking his photos because first of all....I LOVE seniors! They are definitely the most fun to photograph! Second of all....this was the first time that I photographed in a downtown setting! It was sooo fun coming up with new spots and just experimenting with new things! Anyway...I'll stop blabbering and let you look just a few of my favorite shots. ;) Enjoy!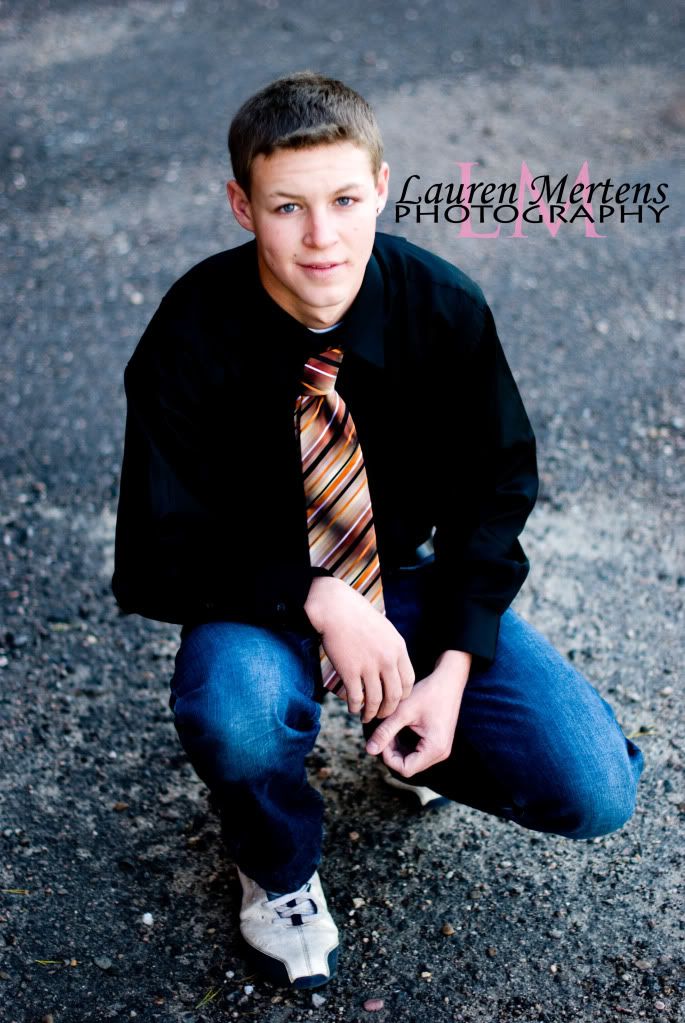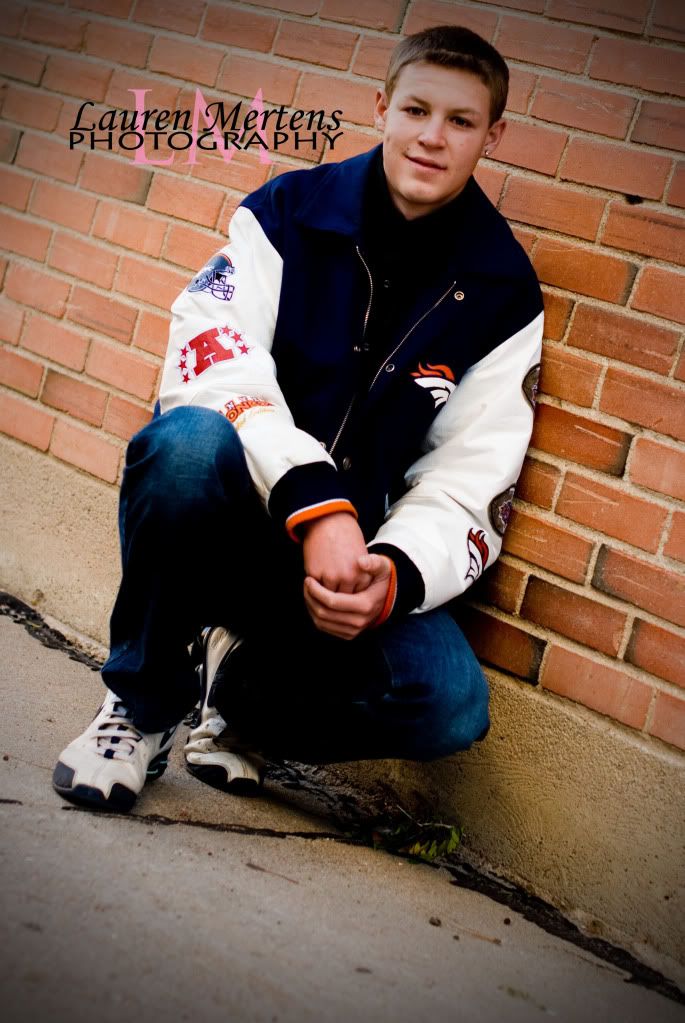 Doesn't he have a great smile!?!
I LOVE LOVE LOVE this picture! But then again...I LOVE LOVE LOVE the color GREEN! ;)
So just when Bret and his mom thought that the session was over, I decided I needed just a few more pictures...haha not sure why because I had already snapped about two hundred or more. =) Anyways....I'm soooo glad I made him stick with me for just a few more minutes...isn't this a great shot!?
Thank you so much for choosing me to take your senior photos. I had a blast! Thanks for putting up with me! =) I can't wait for you to see all your photos! There are sooooooooooo many! =) Thanks again!
♥ Lauren