Ok...I am finally getting this posted and yes, it's now three days LATE! Where does the time go?!?!? I promised this would be posted Sunday night and that didn't happen. I'm sorry guys! But they are here now and I can't believe how many amazing shots we got! You guys are sooo photogenic!! Gorgeous eyes and pretty smiles!! I had such a fun time photographing this family because I had sooo many new ideas and they were up for anything! They had some awesome ideas as well! This very first shot is one of my absolute FaVoRitEs!!! ....and it was their idea! Enjoy the favorites!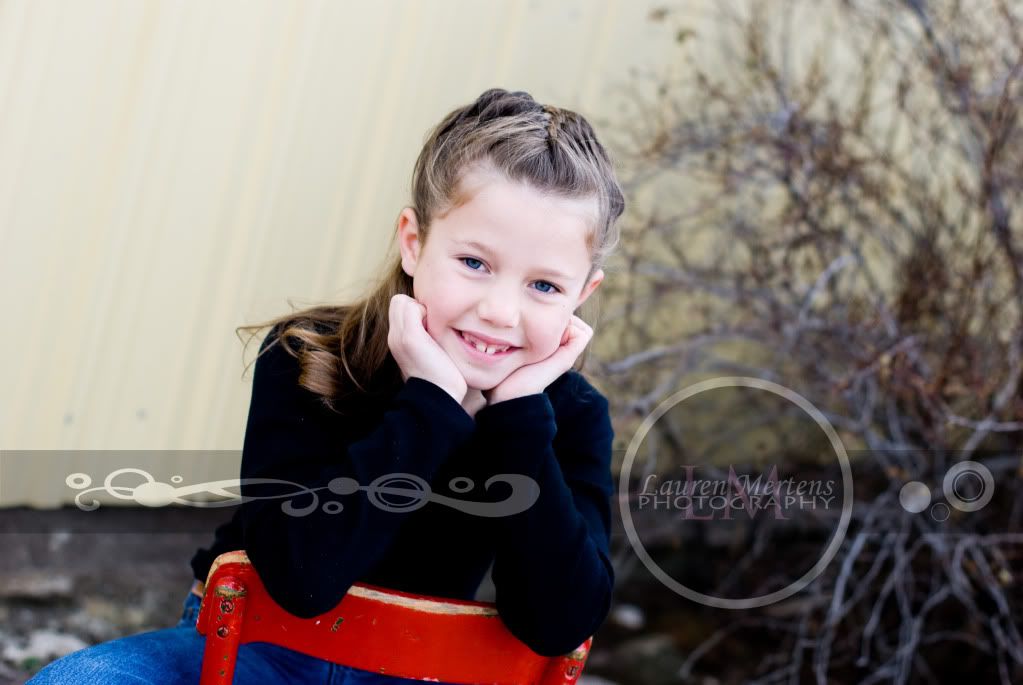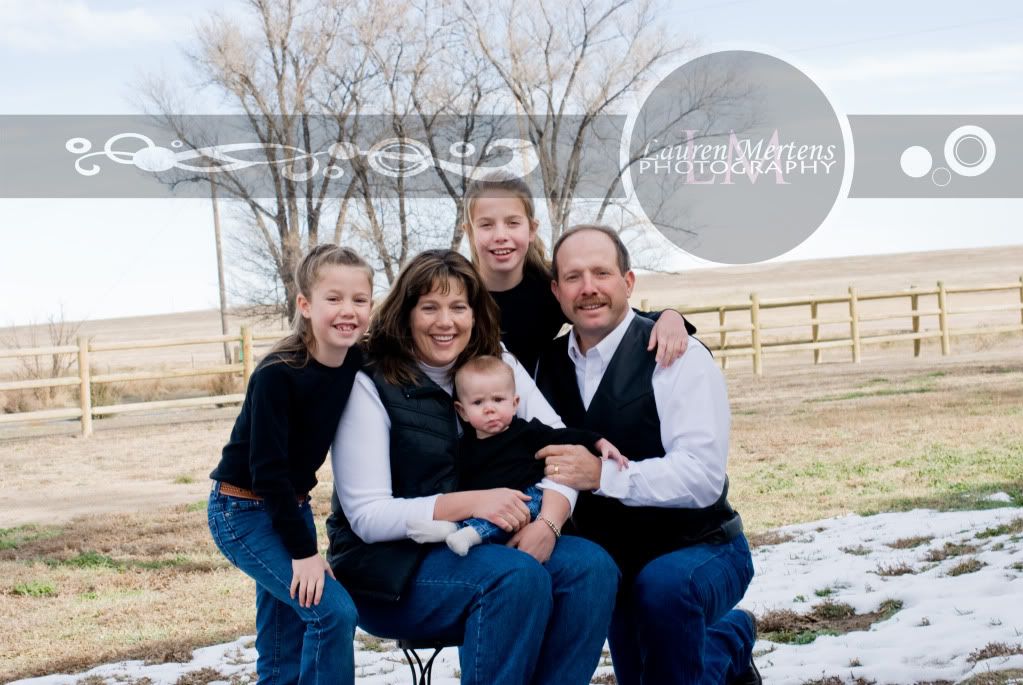 We were almost done with the session...no...we were done...I had just put my camera away when we realized the little man was SOUND ASLEEP!! Yay!! I love sleeping babies! So I grabbed my camera and started snapping as fast as I could before he woke up! I'm soooo glad I did! .... Isn't this PRECIOUS!? ***sigh***
Thank you sooo much for letting me take your family photos!! And thanks for choosing such a creative location. =) Thanks again!
♥ Lauren